The International Conference on Educational Technology and Online Learning (ICETOL), which will be held for the third time in Cunda, Ayvalık, Balikesir, Turkey between 20-23 June 2023, will be held face-to-face and online, with the main theme of "Shaping the Future of Learning: Key Technologies & Practices". In line with this theme, discussions will be held, and best practices, reflections, and experiences will be shared in ICETOL 2023 which will contribute to the national and international literature. ICETOL is supported by Balıkesir University, University of South Africa, Anadolu University, Universidad De Burgos, Balikesir Metropolitan Municipality, and Balikesir Provincial Directorate for National Education.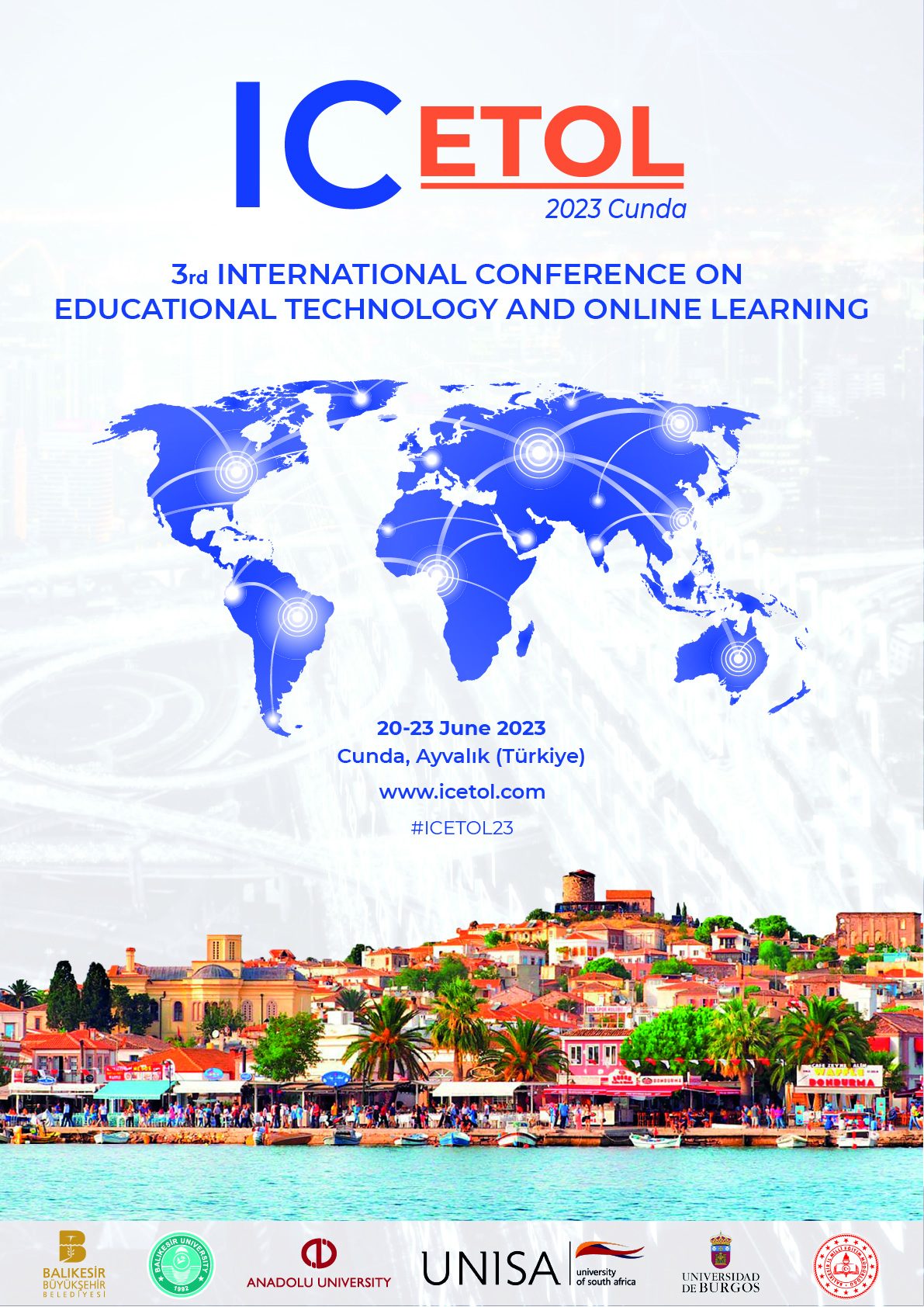 Turkish Airlines is the official airline of
ICETOL,
special discounts are offered for all delegates for international flights only. There is no discount for domestic flights. To proceed with the online booking tool, please visit
Turkish Airlines promocode website
and use the event code
"037TKM23"
under the Promotion code section.
ICETOL 2022 Picture Gallery
ICETOL 2021 Picture Gallery