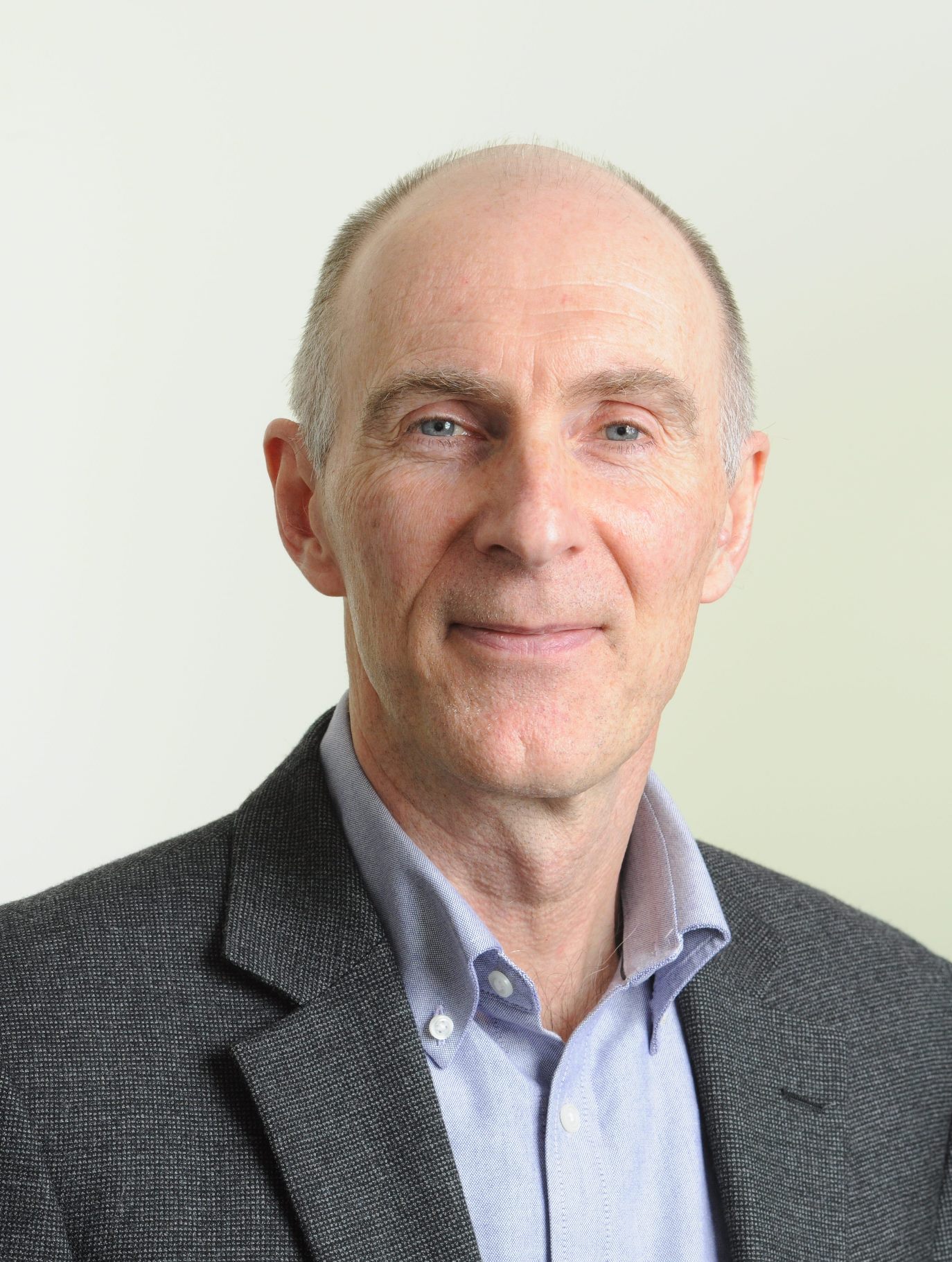 Prof. Dr. Mike Sharples
"Generative AI in Education: Creating a Future for Teaching, Learning and Assessment"
Mike Sharples is Emeritus Professor of Educational Technology at The Open University, UK. He hold a PhD in Artificial Intelligence from the University of Edinburgh. His expertise involves human-centred design and evaluation of new technologies and environments for learning. He is an Associate Editor of the International Journal of Artificial Intelligence in Education. He founded the Innovating Pedagogy report series and is author of over 300 papers in the areas of educational technology, learning sciences, science education, human-centred design of personal technologies, artificial intelligence and cognitive science. His recent books are "Practical Pedagogy: 40 New Ways to Teach and Learn", and "Story Machines: How Computers Have Become Creative Writers", both published by Routledge.
---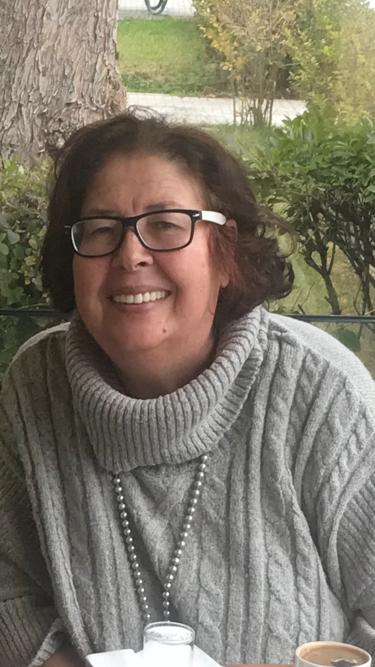 Prof. Dr. H. Ferhan Odabaşı
"Uzaktan Eğitimin Bavulu: Etkileşimli Bir Kitap Yazma Oturumu"
"The Suitcase for Distance Education: An Interactive Book Writing Session"
Prof. H. Ferhan Odabası is a faculty member of Department of Computer Education and Instructional Technology. She has an MA in English language education and a Ph.D. in educational technology. She has offered several undergraduate and graduate courses on English language education and educational technology. She has supervised several PhD dissertations, published many articles in both national and international peer-reviewed periodicals, supervised and actively took part in national and international research projects, and prepared educational software. She developed "Hypervocab" with Steve Neufeld, and received the European Academic Software Award: Best Software in the Field of Language. She conducts research on safe, responsible and effective use of ICTs by children and families; parental awareness on Internet; professional development of teachers and higher education faculty; transformations stemming from the digital world; digital citizenship and ICT integration at K-12 and higher education institutions. She has been the primary national figure to resort to regarding safe, effective and ethical use of ICTs among children.
---
Dr. Jo Tondeur
"Where are we? Where the physical meets the digital learning environment"
Jo Tondeur is a professor at the Vrije Universiteit Brussel and a guest professor at the University of Wollongong. Prior to academia he was a teacher across various levels of schooling. His research interests are in the field of educational innovation, technology use, online and blended learning, and professional development. Most of his current research focuses on the interplay between (ICT) innovations and pre/in-service training and how this can be associated with teacher and school characteristics. To present how these themes relate, the SQR-model was developed, focusing on strategies to prepare teachers for ICT integration. As a lecturer of Instructional Design he is also committed to finding solutions to real problems by setting up design research. Moreover, Jo Tondeur is also exploring how ICT restructures the classroom as a spatial setting and the influences this has on pedagogical choices. For info and papers seehttps://www.researchgate.net/profile/Jo_Tondeur
---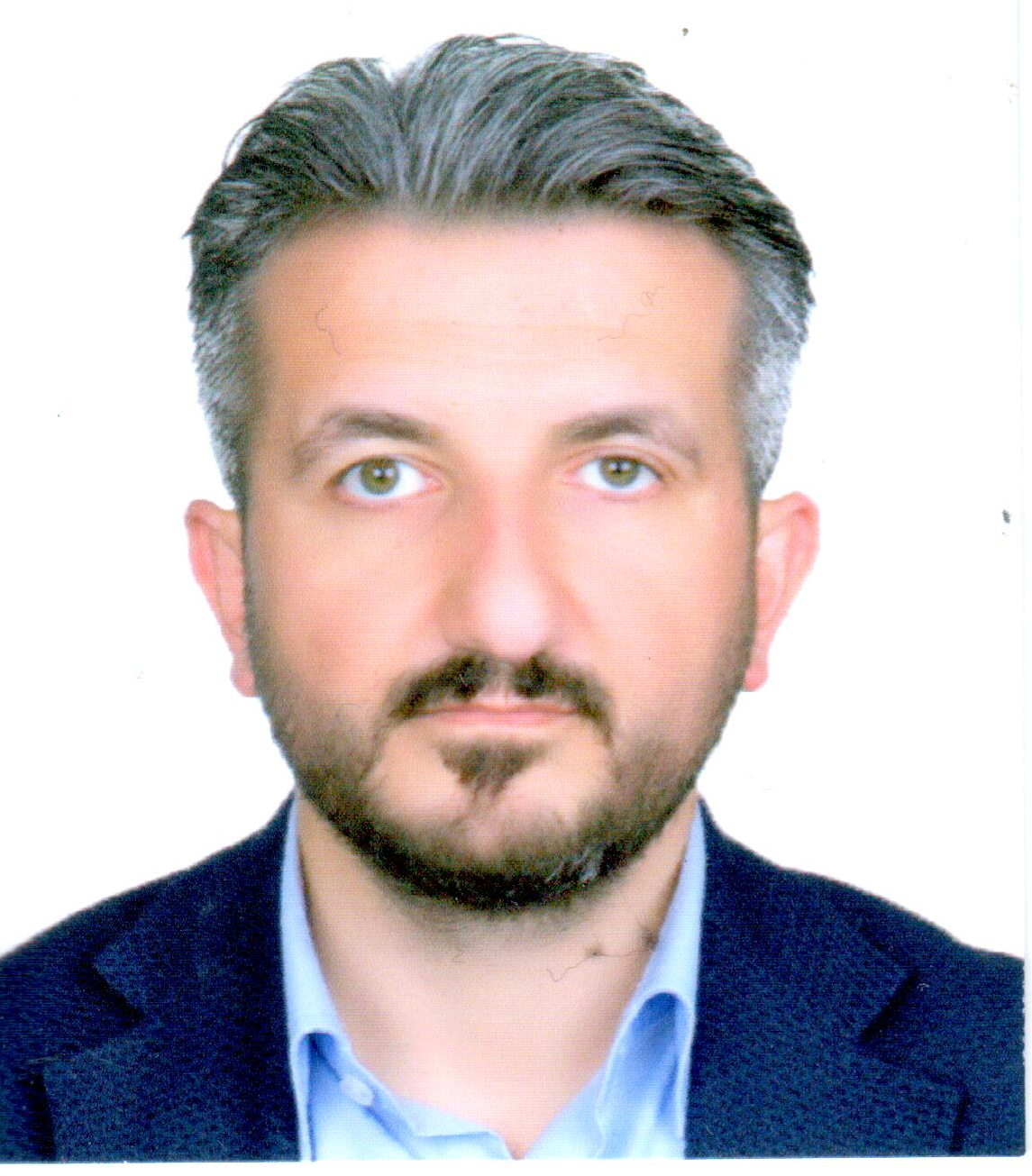 Prof. Dr. Engin Kurşun
"Eğitim Teknolojilerinde Populist Yaklaşımlar"
"Populist Approaches in Educational Technologies"
Engin Kurşun is an Prof. at Kazim Karabekir Education Faculty, Ataturk University. Dr. Kursun gained his PhD in Educational Technology at Middle East Technical University. He is currently working at Department of Computer Education and Instructional Technology. He worked as a manager in different units such as Ataturk University computer center, open and distance education center and graduate open and distance education program. His academic interest areas are open and distance learning, designing and development of technology enhanced learning environments and human computer interaction.