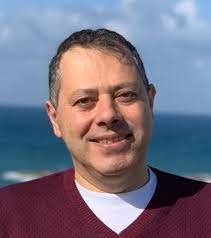 Prof. Dr. Arif Altun
"Digital Transformation in Higher Education: A Socio-Technical Model"
Arif ALTUN is a professor of computer education and instructional Technologies, and currently serves as the Director of Distance Education Center and Informatics Institute at Hacettepe University, Ankara, Turkey. His current research areas include cognitive-emotional issues in e-learning, designing personalized e-learning environments, and developing educational ontologies. He is currently running the ONTOLAB with a team of researchers to explore various cognitive and emotional processes in order to understand and develop sound instructional decisions for e-learning. Dr. Altun was the recipient of a World Bank/Turkish Higher Educational Council scholarship to pursue his doctorate degree at the University of Cincinnati, and had visiting scholar positions at the University of Eau Claire (Psychology Department), and Graduate School of Education (Mind, Brain, and Education Program) at Harvard University.
---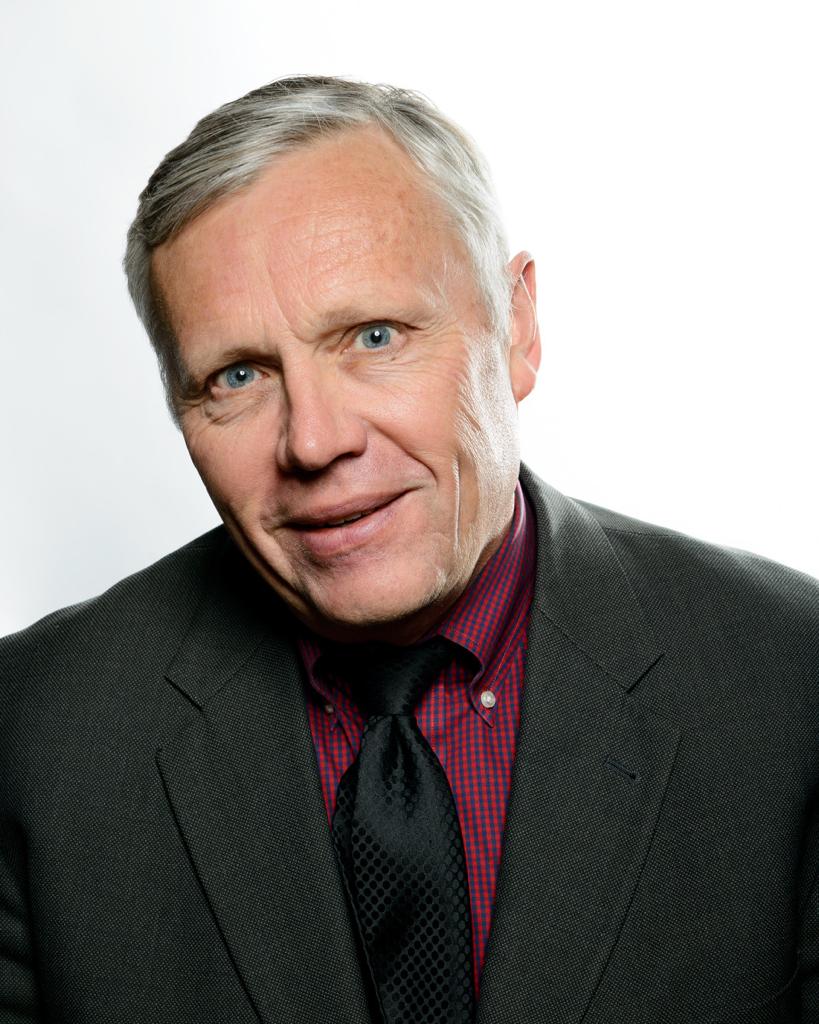 Prof. Dr. Brad Hokanson – Past President, Association for Educational Communications and Technology (AECT)
"New Approaches on Education Technologies: A Global Perspective for Digital Transformation"
Dr. Brad Hokanson is a professor in Graphic Design at the University of Minnesota and has served as Associate Dean for Research and Outreach for the College of Design. He has taught an ongoing course on Creative Problem Solving at the University of Minnesota since 2000 and it remains the focus of his academic work. He has received multiple teaching awards at the University. He has a diverse academic record, including degrees in art [Carleton], architecture [Minnesota], urban design [Harvard], and received his Ph.D. in Instructional Technology from the University of Minnesota. He was a registered architect with a number of award winning projects, although is no longer in active practice. His research focus is on the development of creativity.
---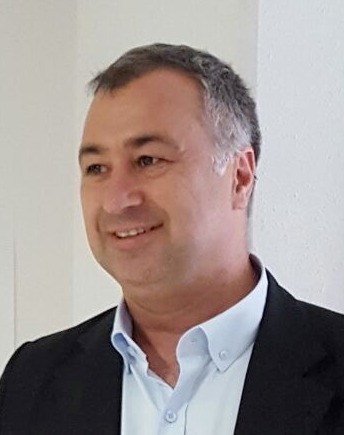 Prof. Dr. Cengiz Hakan Aydın
"UNESCO OER Recommendations and Turkish Higher Education"
Cengiz Hakan AYDIN, PhD, is a full professor in Anadolu University of Turkey where he has been offering courses in the field of open and distance learning since early 1990s such as Designing Open and Distance Learning, Instructional Design, and Research on ODL. He had also served as instructional designer in the Open Education System of the University until September 2017 and as the dean of one of the major ODL faculty of the University between 2013-2016. His current research interest focuses on design and development of ODL environments, integration of new technologies into ODL, Open Education Resources (OERs), Open Education Practices (OEPs) and Massive Open Online Courses (MOOCs). Professor AYDIN served as the President and the Board Member of the International Division of AECT, as one of the board member of the International Council for Educational Media (ICEM). Professor AYDIN has been a member of editorial boards of the journals, the International Review of Research in Open and Distance Learning (IRRODL), and Educational Media International (EMI). He is currently serving as a member of the steering committee of OpenupEd, and a member of the ICDE's Advocacy Committee for OER.
---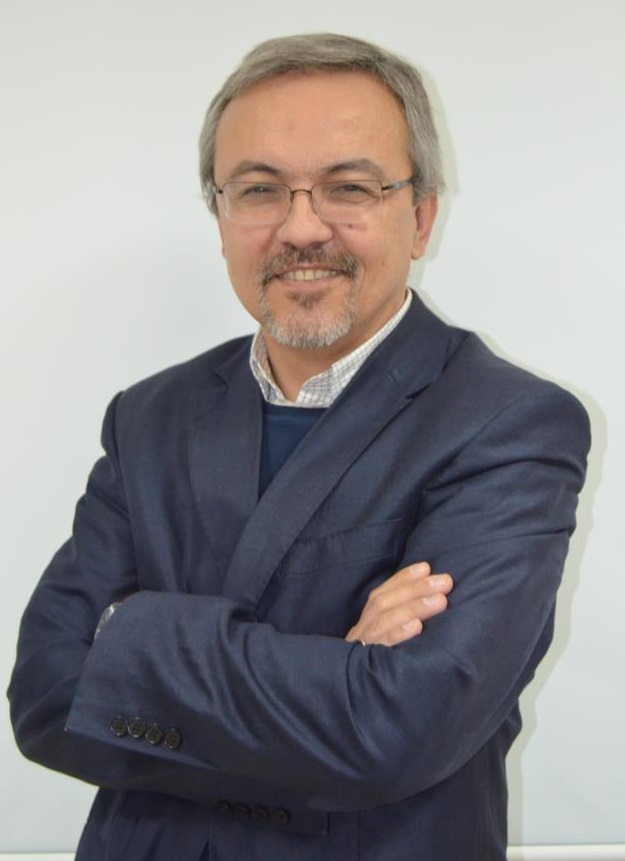 Prof. Dr. Kürşat Çağıltay
"Eğitim Teknolojisinden Eğitim/Öğrenme Mühendisliğine"
Dr. Kursat Cagiltay is a Professor of the Department of Computer Education and Instructional Technology at the Middle East Technical University (METU). He earned his BS in Mathematics and MS in Computer Engineering from Middle East Technical University. He holds a double Ph.D. in Cognitive Science and Instructional Systems Technology from Indiana University. His research focuses on human computer interaction, instructional technology, social and cognitive issues related to electronic games, socio-cultural aspects of technology, distance learning and human performance technologies.
---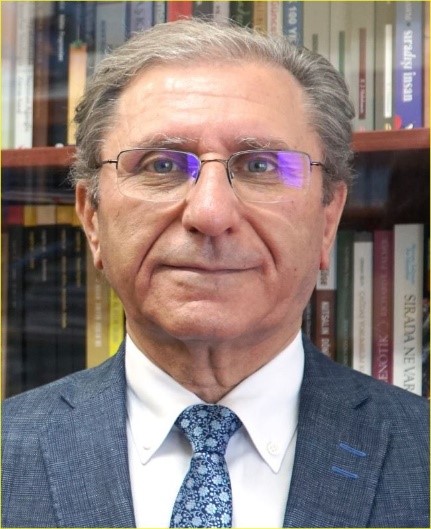 Prof. Dr. Mehmet Kesim
"Technology Dimension of Metaverse"
In 1982 he took active part in the establishment of the Anadolu University Open Education Faculty. He carried out various projects on the use of new communication technologies in education. In 1985 he completed his PhD with his thesis titled "The Use of Teletext and Viewdata in Distance Education". In 1988 he was become Associate Professor in the field of Communication Systems. In 1993 he received the title of Professorship in Distance Education. He is member of EDEN (European Distance and E-Learning Network) and received "Fellowship" from EDEN in 2009. He has published various articles and book chapters. He teaches undergraduate and graduate courses. Also, he continues his duties as an MA and PhD advisor.
---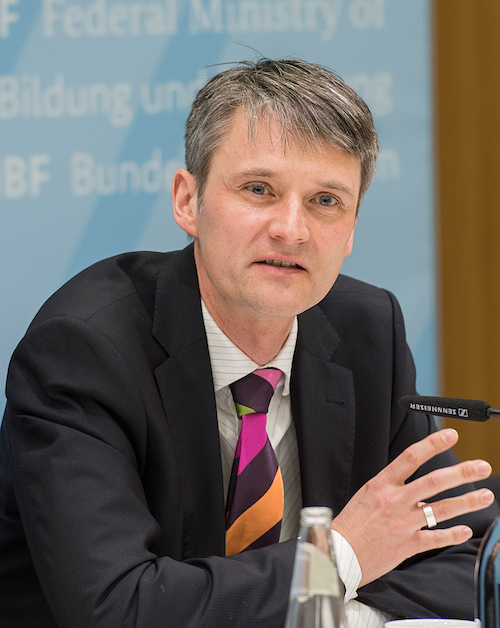 Prof. Dr. Olaf Zawacki-Richter
"Prospects for the future of digital higher education"
Dr. Olaf Zawacki-Richter is a Professor of Educational Technology at the University of Oldenburg (Germany) and the Dean of the Faculty of Education and Social Sciences. He is Associate Editor of the journal "Distance Education" (Australia) and the "Online Learning Journal" (USA). Dr. Zawacki-Richter has authored over 160 publications and served as an invited keynote speaker, chair, and reviewer at many international conferences. Together with Terry Anderson, he edited the book "Online Distance Education – towards a research agenda" published by Athabasca University Press (open access). Professor Zawacki-Richter is the founding Director of the Center for Open Education Research (COER) at Oldenburg University. His publications are available on ResearchGate and GoogleScholar.
---
Assoc. Prof. Dr. Ramesh Sharma
"Virtual Reality in Online Learning"
Ramesh Sharma holds a Ph.D. in Education in the area of Educational Technology and is currently working as an Associate Professor of Educational Technology and Learning Resources in the Educational Technology and Publishing (ETP) Unit at Wawasan Open University, Malaysia. He is an expert in open and distance and technology mediated learning and has served as a Visiting Professor at University of Fiji, Fiji; Commonwealth of Learning as Director of the Commonwealth Educational Media Centre for Asia, New Delhi; Indira Gandhi National Open University, India; and University of Guyana, Guyana, South America. He had been a member of Advisory Group on Human Resources Development for the United Nations Conference on Trade and Development (UNCTAD).
---