Assoc. Prof. Dr. Ramesh Sharma 
"Innovative Applications of Online Pedagogy and Course Design"
Ramesh Sharma holds a Ph.D. in Education in the area of Educational Technology and is currently working as an Associate Professor of Educational Technology and Learning Resources in the Educational Technology and Publishing (ETP) Unit at Wawasan Open University, Malaysia. He is an expert in open and distance and technology mediated learning and has served as a Visiting Professor at University of Fiji, Fiji; Commonwealth of Learning as Director of the Commonwealth Educational Media Centre for Asia, New Delhi; Indira Gandhi National Open University, India; and University of Guyana, Guyana, South America. He had been a member of Advisory Group on Human Resources Development for the United Nations Conference on Trade and Development (UNCTAD).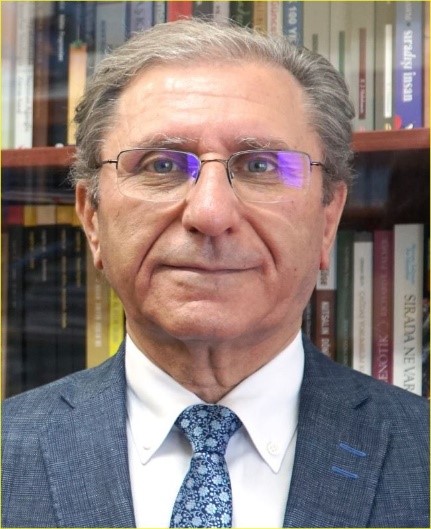 Prof. Dr. Mehmet Kesim
"Cultural Dimension of Digital Transformation"
In 1982 he took active part in the establishment of the Anadolu University Open Education Faculty. He carried out various projects on the use of new communication technologies in education. In 1985 he completed his PhD with his thesis titled "The Use of Teletext and Viewdata in Distance Education". In 1988 he was become Associate Professor in the field of Communication Systems. In 1993 he received the title of Professorship in Distance Education. He is member of EDEN (European Distance and E-Learning Network) and received "Fellowship" from EDEN in 2009. He has published various articles and book chapters. He teaches undergraduate and graduate courses. Also, he continues his duties as an MA and PhD advisor.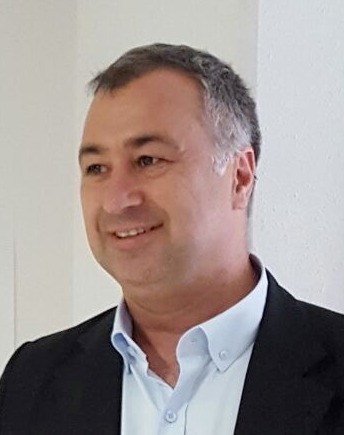 Prof. Dr. Cengiz Hakan Aydın
"Research and practice of open education resources"
Cengiz Hakan AYDIN, PhD, is a full professor in Anadolu University of Turkey where he has been offering courses in the field of open and distance learning since early 1990s such as Designing Open and Distance Learning, Instructional Design, and Research on ODL. He had also served as instructional designer in the Open Education System of the University until September 2017 and as the dean of one of the major ODL faculty of the University between 2013-2016. His current research interest focuses on design and development of ODL environments, integration of new technologies into ODL, Open Education Resources (OERs), Open Education Practices (OEPs) and Massive Open Online Courses (MOOCs). Professor AYDIN served as the President and the Board Member of the International Division of AECT, as one of the board member of the International Council for Educational Media (ICEM). Professor AYDIN has been a member of editorial boards of the journals, the International Review of Research in Open and Distance Learning (IRRODL), and Educational Media International (EMI). He is currently serving as a member of the steering committee of OpenupEd, and a member of the ICDE's Advocacy Committee for OER.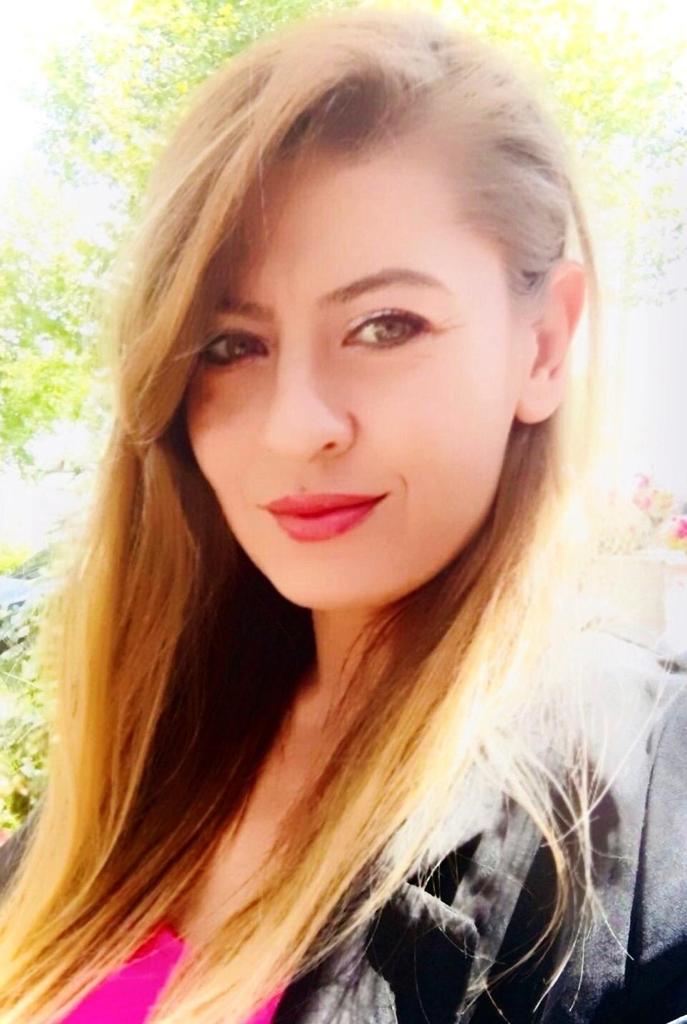 Assoc. Prof. Dr. Fatma Sapmaz
"Transforming world and online environments: Resistance vs. Acceptance psychological well being"
Dr. Fatma SAPMAZ, graduated from Karadeniz Teknik University, Faculty of Education, and Department of Psychological Counselling and Guidance Sakarya University in 2003. She received her M.A and Ph.D. in Psychological Counselling and Guidance Department at Sakarya University. Dr. Sapmaz Instructor (Assoc. Prof). at Eskisehir Osmangazi University, Faculty of Education and Department of Psychological Counselling and Guidance. She published more than 40 research papers in refereed journals, books and conference proceedings. Her areas of interest are related to, cognitive behavioural therapies, positive psychology, current approaches in mental health.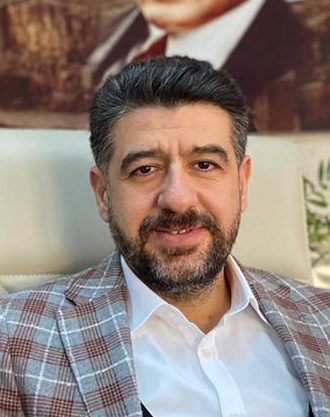 Prof. Dr. Yalın Kılıç Türel
"The Future of Online Learning in Higher Education After Covid-19 Pandemic"
Dr. Yalin Kılıç Türel is a full professor in Firat University in Turkey. He holds a Ph.D. in Educational Sciences and a Master's degree in Computer Software from Firat University. He has taught a variety of courses such as introduction to computer sciences, operation systems and office applications, desktop publishing, web page design, programming languages in several vocational high schools in Turkey. He received a Fulbright Scholarship in 2007 and has worked as a visiting scholar at Florida State University. In 2011, he worked as a visiting post-doc researcher at Learning System Institute in Florida State University. His research focuses mainly on learning objects, interactive whiteboards, instructional design, Web 2.0 technologies, and technology integration to school settings.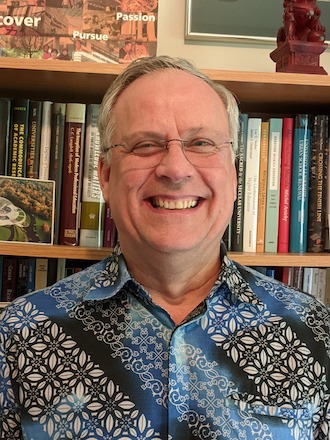 Prof. Dr. Dennis Cheek
"Assuring Quality in Online Learning"
Dennis Cheek joined Values Education Pte. Ltd. in Singapore in early 2020 as Chief Learning Officer. He is a former secondary school teacher in the US, UK, and Germany. He earned five degrees in biology, education, history, and theology including a PhD in theology and technology from Durham University (UK) and a PhD in curriculum and instruction/science education from The Pennsylvania State University (USA). He is presently a DBA student at the Paris School of Business. Cheek taught undergraduate and graduate students up through the doctoral level in 16 institutions of higher education in 9 countries, including the National University of Singapore Business School, University of Pennsylvania (Wharton & the Graduate School of Education), and since 2013, graduate business students at IÉSEG School of Management in France. He authored, edited or contributed to over 800 publications, including curriculum materials that have been used by thousands of schools. Dr. Cheek served on the editorial or manuscript review boards of more than 20 journals. He was chief designer of the educational accountability reporting system for the state of Rhode Island. His distinguished work in learning, instruction, curriculum, education policy, and assessment at state and national levels in STEM education led to his election as a Fellow of the American Association for the Advancement of Science (AAAS). In 2019 he was elected a Fellow of the Royal Society of Arts (FRSA) for his work in creativity, innovation, and the creative economy. He has worked and traveled in over 50 countries, co-founded numerous national and international organizations, and continues to consult with corporations, foundations, government agencies, private banks, school systems, and universities.